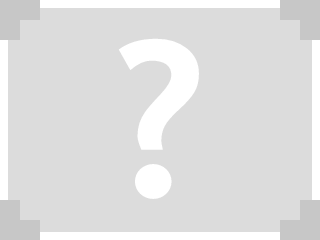 6 nights / 6 days / 6 couples
Tradition & Luxury — Bangkok is the most exciting, most diverse and most happening city as well as the new gourmet heaven in Asia
Stay — at the two most authentic Thai luxury hotels in beautiful suites
Afraid of heights — sip cocktails at the most spectacular rooftop bars
High cuisine — dine at highly-acclaimed restaurants
Low cuisine — taste the yummiest street food
Culture — dive deep into the Thai way of living
History — learn about the only country in Southeast Asia that has never been colonized
Sightseeing — you won't miss a thing
Luxury Hotels Worldwide — talk shop with the founder of TRUE 5 STARS
6 couples — the idea is to have six couples from six different countries, exceptions apply, e.g. when the tour is booked by one group or two/three couples are traveling together
This is a high-end guided tour for luxury travelers who want to experience a city from a very different perspective, guided by two insiders, a native from Bangkok and the founder of TRUE 5 STARS who has made Bangkok his home after having lived on four continents.
How to inquire and book:
Guide Fee directly payable with TRUE 5 STARS
At least one guide spends the entire day with the group, from after breakfast to dinner. Everything is organized in advance by TRUE 5 STARS, from limousine transfer to hotel and dining reservations etc.
Hotel and dining expenses, entrance fees etc. are conveniently paid directly at the hotels, restaurants, sightseeing venues etc.
Please note that transportation to and from Bangkok, i.e. flights etc. needs to be booked by each participating couple individually.